"And my God will supply every need of yours according to His riches in glory in Christ Jesus." - Phillippians 4:19
Introduction:
As Christians, we know that God desires to bless us and give us good things, including financial abundance. But how do we tap into this financial favor and experience it in our lives?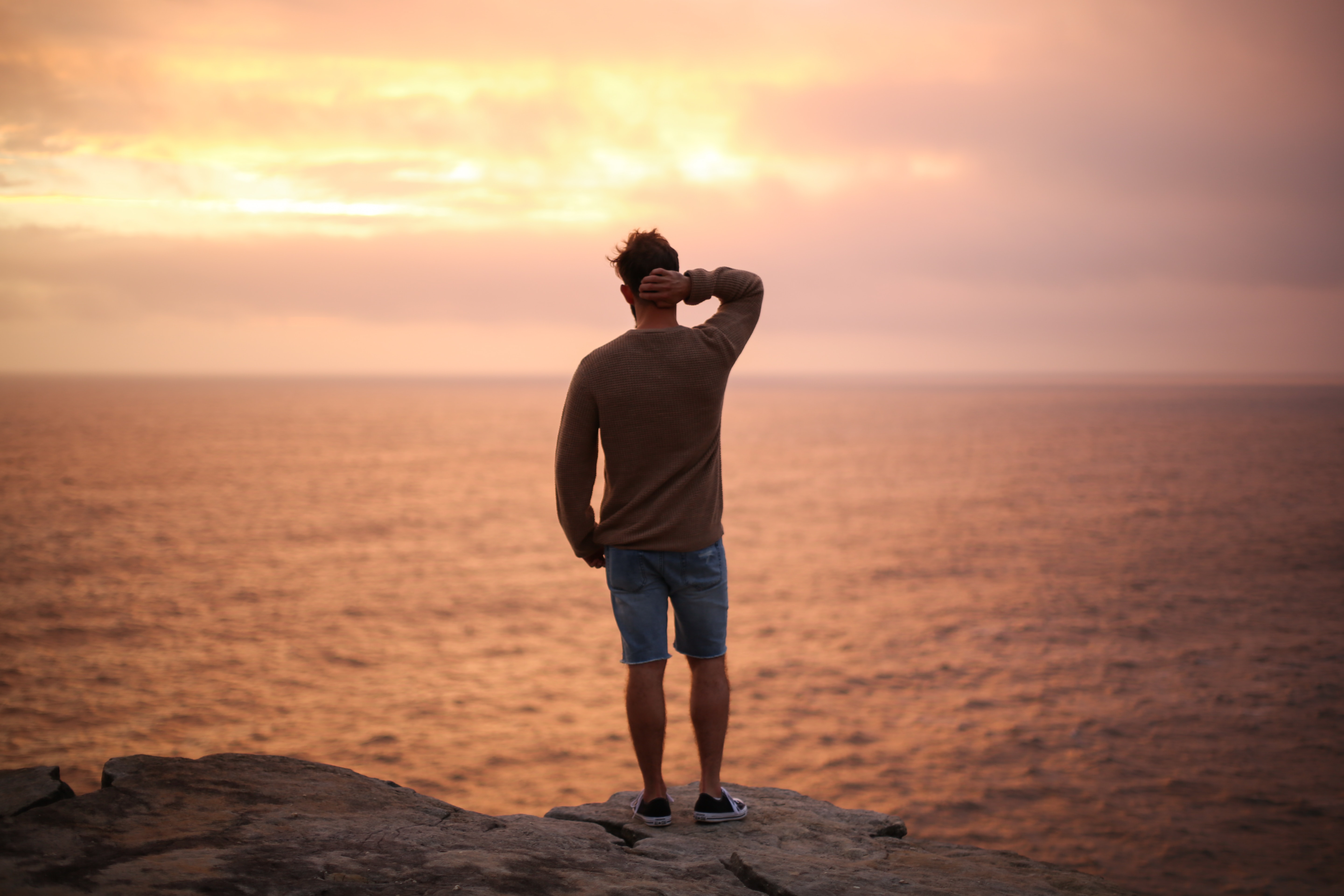 Here are 5 Biblical principles that can help!
1. Trust in God's Provision
Philippians 4:19 says, "And my God will supply every need of yours according to his riches in glory in Christ Jesus." When we trust that God will provide for our needs, we can approach our finances with confidence and peace.
2. Give Generously
Proverbs 11:25 says, "Whoever brings blessing will be enriched, and one who waters will himself be watered." When we give generously, we open ourselves up to receive even more blessings and favor from God.
3. Seek First the Kingdom
Matthew 6:33 says, "But seek first the kingdom of God and his righteousness, and all these things will be added to you." When we prioritize God and his kingdom above our own desires, we can trust that he will take care of our needs and bless us in unexpected ways.
4. Use Wisdom In All Financial Decisions
Proverbs 21:5 says, "The plans of the diligent lead surely to abundance, but everyone who is hasty comes only to poverty." When we use wisdom and diligence in our financial decisions, we position ourselves for success and financial favor.
5. Develop a Heart of Gratitude
1 Thessalonians 5:18 says, "Give thanks in all circumstances; for this is the will of God in Christ Jesus for you." When we maintain an attitude of gratitude, even in difficult financial circumstances, we open ourselves up to see God's blessings and favor in our lives.
Imagine waking up every day feeling empowered, confident, and abundant. Imagine knowing that your finances are secure and that you have more than enough to provide for your family's needs.
This is the reality that can be yours when you apply these Biblical principles to your finances. When you trust in God's provision and give generously, you open yourself up to receiving his blessings in ways you never thought possible.
Seeking his kingdom first and using wisdom in financial decisions can lead you to opportunities you never imagined. And maintaining a heart of gratitude will help you to see the abundance that is already present in your life.
So why not take a step towards experiencing God's financial favor and abundance in your life today?
---